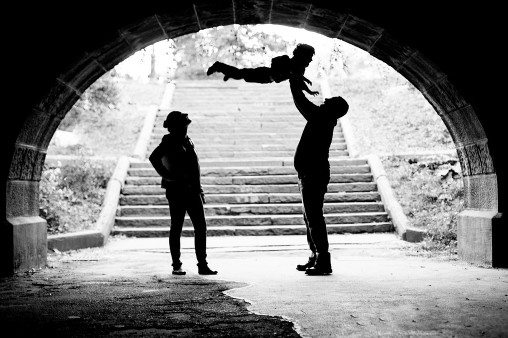 My family photo sessions are designed with one goal in mind: to create memories for you and your family.
To remember not just what this moment in your family's life looks like, but what it feels like, now.  When your baby does that wrinkled-up thing with her nose.  When your little one wants to you to throw him in the air again, higher!  When, for a brief moment in time, there is a gap where two front teeth used to be.  Please have a look around at my site and blog for examples of my work.
Sessions are approximately 60-90 minutes for families, 2-3 hours for newborns, and take place on location in Westchester, New York City or southern Connecticut.  This can be your home, a local park or other beautiful location.  My sessions are like a big playdate – relaxed and often a bit silly! – because real smiles are the best kind.
Within 10 days you will receive a private gallery of 25-30 images from your session, edited in detail.  These files are provided in both hi and lo res format for you to own, share, print and enjoy.  I also offer beautiful professional prints in a variety of sizes.  For pricing, please contact me via the tab above.
Getting to know each and every family I photograph is truly a joy.  I can't wait to meet yours!